Dr. Grischkan - Hernia Surgeon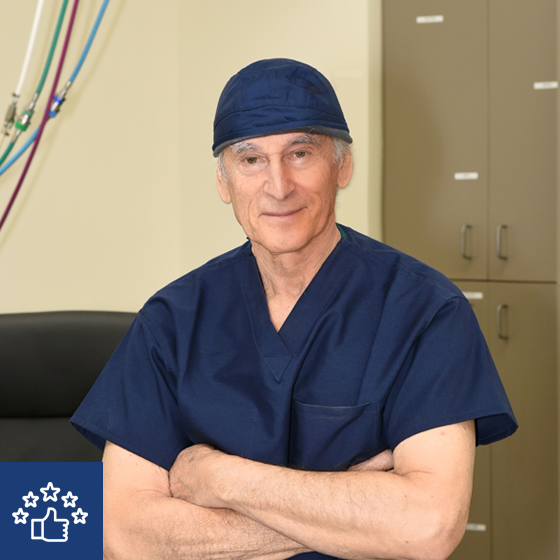 Trusted by Top Ranked Bodybuilders
Like Mr. Olympia champions Phil Heath and Big Ramy as well as weekend athletes like you!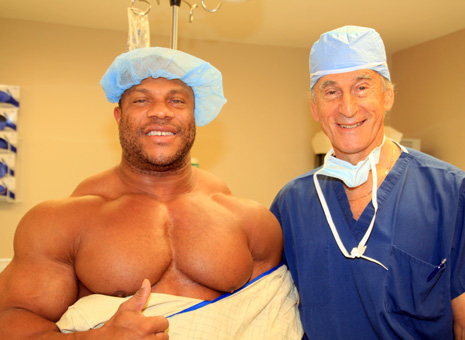 Achievement:
A seven time Mr. Olympia. Ranked #1 in the world.
Recovery:
Back to the gym four days following hernia surgery.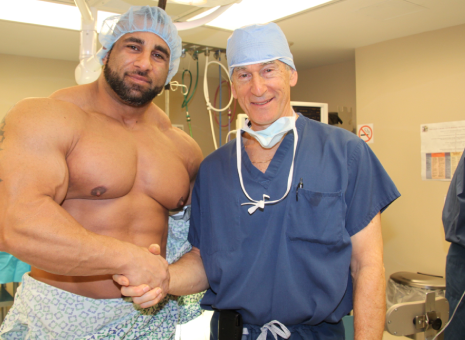 Achievement:
Won numerous competitions and is ranked among the Top 10 bodybuilders in the world.
Recovery:
Returned to the gym four days after hernia surgery.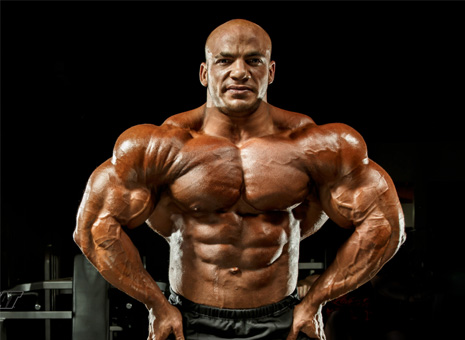 Achievement:
Ranked among the Top 3 bodybuilders in the world, he has competed and won Mr. Olympia as well as numerous other international competitions
Recovery: 
He flew home to the Middle East on the third day following hernia surgery and returned to the gym within a few days.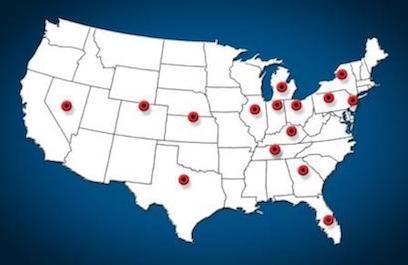 Doctors Prefer Dr. Grischkan for Their Hernia Repairs
Doctors across America choose the Hernia Center of Ohio as their preferred destination for hernia surgery due to several compelling reasons. Firstly, the center's expertise in the Shouldice Technique, a proven mesh-free approach with a failure rate of less than 1%, sets it apart as a leader in hernia repair.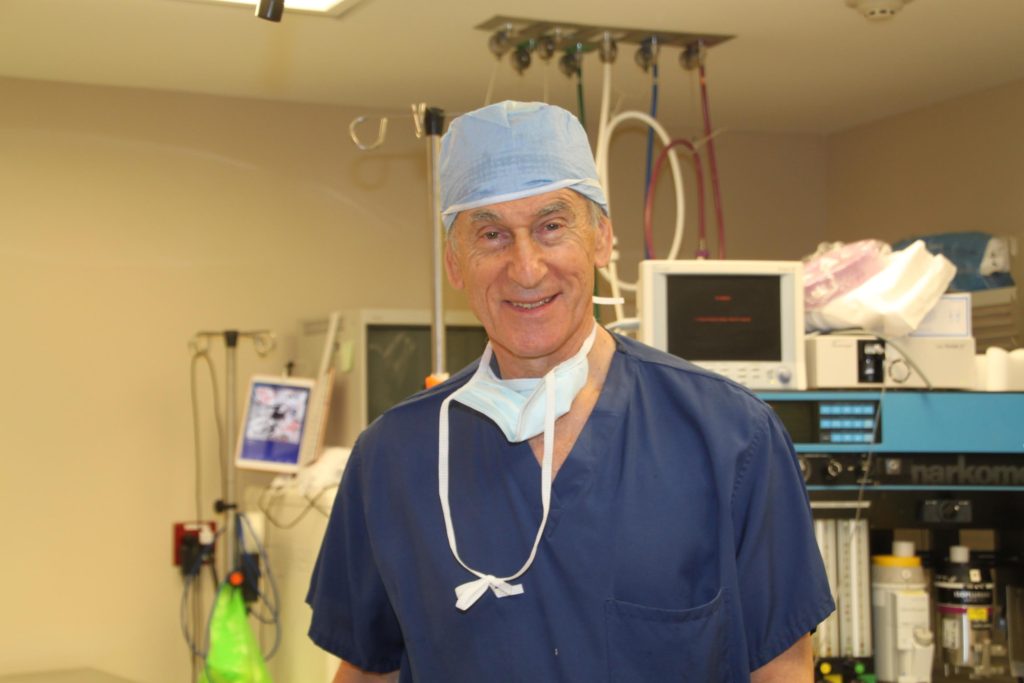 NON-MESH Hernia Repair
The Updated Shouldice Technique
Hernia repairs in the United States predominantly rely on polypropylene mesh, which has demonstrated success in reducing recurrence rates. However, the use of mesh has brought to light concerning complications arising from its inflammatory properties. Chronic pain, mesh migration, entrapment of the spermatic cord, and abdominal wall stiffness are among the reported complications, often necessitating additional surgeries. In contrast, the Shouldice Technique, a mesh-free approach to hernia repair, has proven to be highly effective, boasting a failure rate of less than 1% in expert hands.
World Renowned Hernia Surgeon
Being a physician myself, I was impressed with his surgical skills & the personal touch.
Thank you for helping me to be able to compete at a HIGH LEVEL necessary to achieve the PHYSIQUE needed to win these contests.
Thank you for a job well done…
Never have I experienced such a quick recovery…
Patient Video:
Thank you for the Treatment!
We appreciate the following video from the family of David, a courageous young hernia repair patient.
Learn More About Your Type of Hernia Condition
Hernia Center of Ohio
Rapid Response Medical Form
Get back to work, family life and recreation in just a few days.
For your convenience, we also have a PDF version you can
complete and mail to us at our address.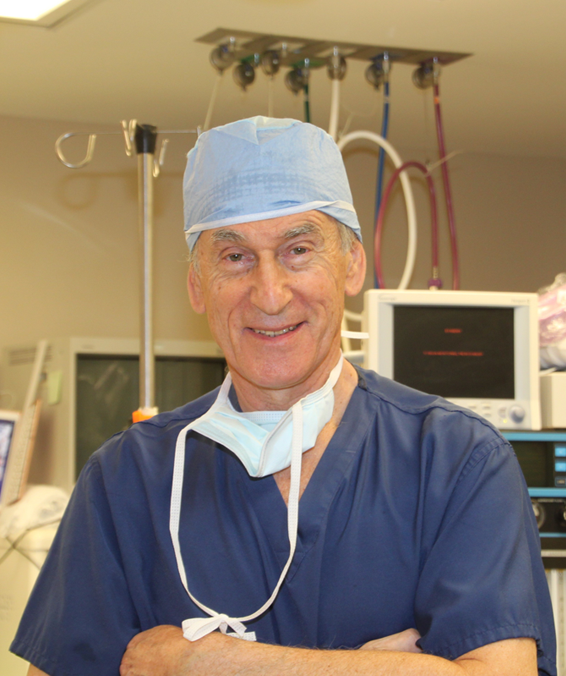 Hernia Specialist With A Reputation For Success Without Mesh
Dr. Grischkan, a native Canadian, attended medical school and received his early surgical training in Canada. It is at this time that he received extensive training in the Canadian non-mesh Shouldice hernia repair that was developed by Dr. Earl Shouldice, a Canadian surgeon, approximately 75 years ago. He has performed nearly 25,000 repairs of inguinal, recurrent inguinal, femoral, incisional, ventral, umbilical and sports hernias. As a consultant for several university sports teams, he has extensive experience in managing sports hernias.